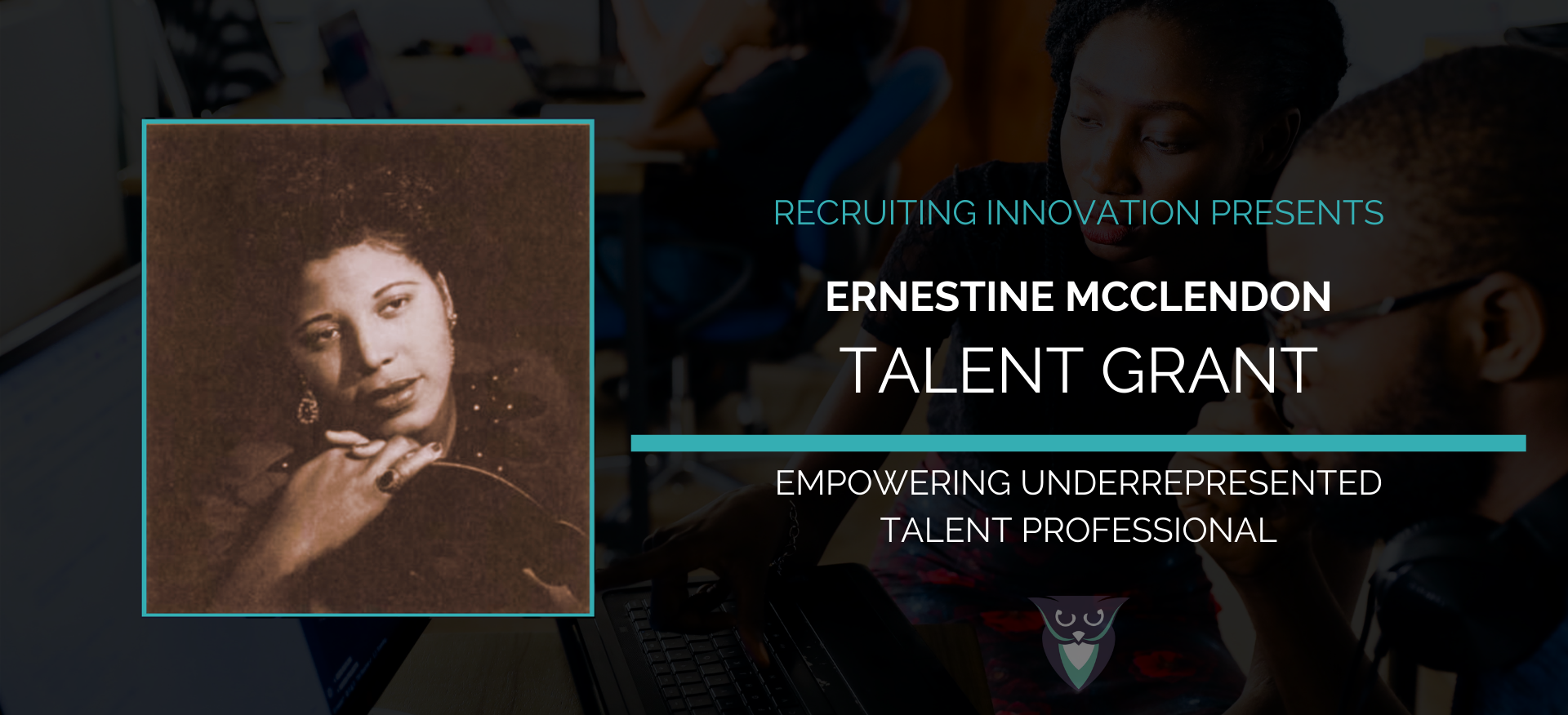 As a country, as a society, as professionals, as organizations we are at a crossroads of who we are and who we want to be. Organizations must decide how they are going to leverage their resources in this moment: are they going to maintain the status quo or are they going to drive change through meaningful action and allocation of resources?
Inaction in this pivotal moment is complicity with maintaining the power structures that have kept opportunity, access and empowerment out of reach for communities of color for centuries.
Recruiters are the professional builders-of-teams. 
At Recruiting Innovation, we believe it is our responsibility as recruiters to be the drivers of change and creators of opportunities for the organizations and candidates we serve. Recruiters are in a unique position to impact team composition through consistently, intentionally, sourcing and recruiting underrepresented talent for their teams. We know recruiting alone is not going to solve the institutional challenges to diversifying teams, but it is an important pillar to that mission.
The Ernestine McClendon Talent Grant was created to attract, train, certify and meaningfully support underrepresented talent to enter and excel within the technical recruiting industry.
"We recently pledged 10% of our June revenue to support the Movement for Black Lives organization. But money alone will not solve the institutional and structural challenges facing our communities of color."
"We looked at our product portfolio and decided to provide our Tech Recruiter Certification program to people of color and other traditionally underrepresented communities through a grant program. We're also adding in professional development, a speaker series and connections to recruiting opportunities in order to create meaningful opportunity to enter or excel within the technical recruiting industry. We're committed to leveraging every resource we can to help drive change in organizations and providing opportunities to diverse communities."
— Alison Daley, founder and CEO of Recruiting Innovation.
By providing meaningful access, training, certification and professional support Recruiting Innovation seeks to bring a new wave of recruiters to the industry. Recruiting is, and should be, an approachable career for all walks of life. This grant seeks to support that.
Learn directly from our founder why she wanted to start this grant on this video.

The Legacy of Ernestine McClendon (1918 – 1991)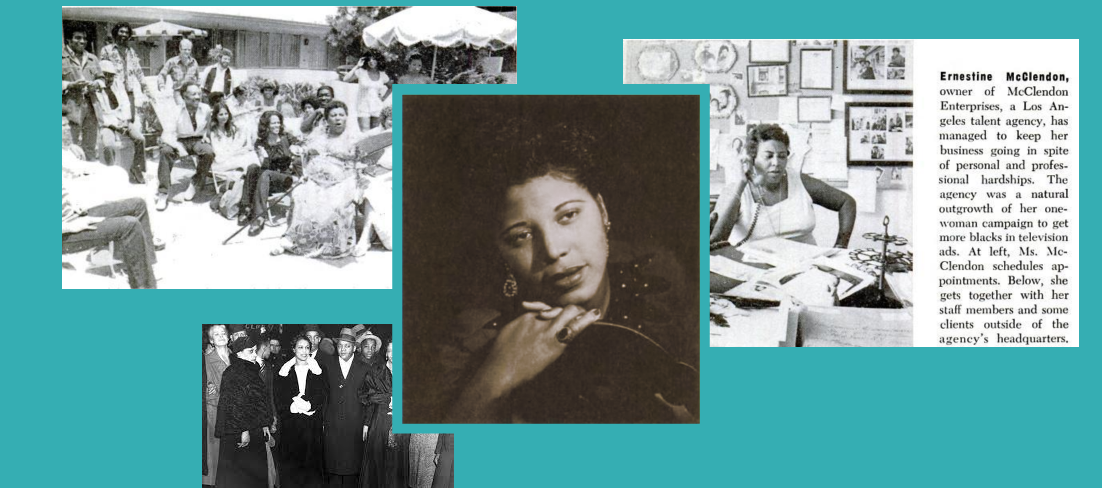 This grant is named in honor of Ernestine McClendon, the first black woman to become a talent agent and the first agent for black talent. McClendon was the driving force behind the campaign to get the television industry to reverse their ban on hiring black talent in commercials.
McClendon herself was an accomplished film and theatre actress. Discouraged by the lack of roles for women like her, she became inspired when she saw a black man in a commercial for the first time. She took that inspiration and wrote 100 letters to advertisers and product companies to ask why they weren't using black talent in their commercials. Not satisfied with the initial responses, McClendon wrote an additional 400 letters.
Slowly, she started to create interest with advertisers. They then began to inquire if she could connect them with black actors for their commercials. To meet this newly created need, McClendon launched McClendon Enterprises in 1963, which went on to become a top talent agency. McClendon was the first in her field to be franchised by all unions as a theatrical agent.
Ernestine McClendon's determination, conviction, creativity and talent opened up an entire industry of opportunities for black women and men. Not only did she create those opportunities, she then connected talented professionals to those opportunities.
Ernestine McClendon embodied the highest ideals of recruitment and talent professionals. She is an absolute inspiration to us at Recruiting Innovation.
Through the Ernestine McClendon Talent Grant, Recruiting Innovation seeks to be a driver of change in the recruiting industry by providing training and opportunities for diverse talent to become technical recruiters.