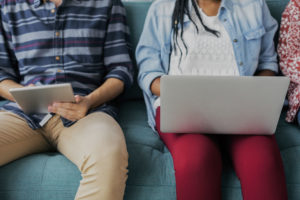 WELCOME TO RECRUITING INNOVATION
Recruiting Innovation is an online training platform for today's busy tech recruiter. We provide a central resource of online classes, webinars and blog posts designed to help recruiters quickly get up to speed on the technical roles they recruit for.
FOUNDED BY
Recruiting Innovation was founded by Alison Lawrence Daley. Alison has over ten years of recruiting experience. Her experience spans working with recently funded startups to Fortune 500s, along with both boutique and international recruiting agencies. She understands the pace, constraints and challenges recruiters face, especially in the intensely competitive world of technical recruiting. Alison is also the creator of the Tech Recruiter Conference.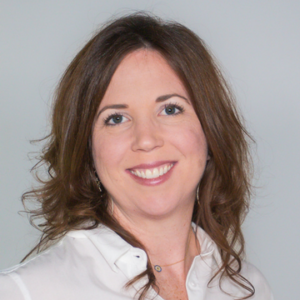 TAKE A LOOK AT OUR SERVICES
Our Happy Customers
"I was able to learn what I used from the diversity conversation this week. We have a female engineer coming in for an interview and I was able to drop some serious knowledge."

"

I feel like I have leveraged the content especially because I'm working on Front End and QA positions now. Honestly, that information was invaluable to me. I'm so thankful!

"

"

I've definitely implemented some of my fresh understanding with a few interviews this week. So far, so good!

"

"

I particularly enjoyed the presentations on UX, Product Management, and Infrastructure. Each of those presenters brought light to the process which made them effective. Understanding those processes to a better degree helps me in turn find better candidates.

"