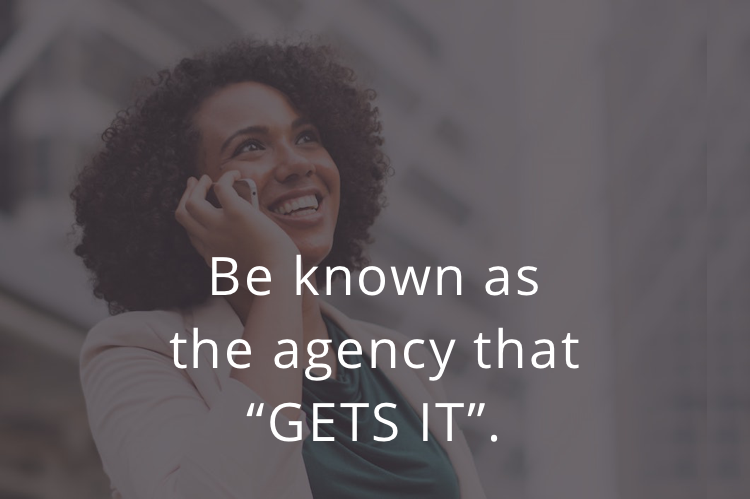 Certified tech recruiters succeed in realizing client's technical needs.
I'm an Agency Looking to Level Up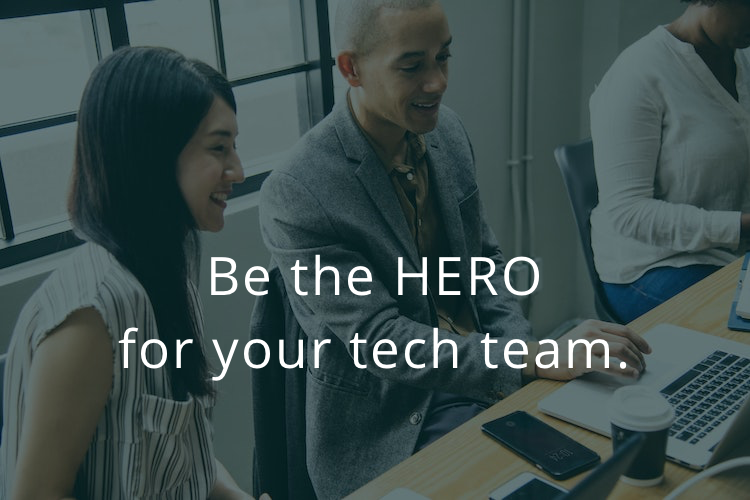 Bring in better candidates, improve time-to-fill rates, hire more diverse talent.
I Work at a Company and Want to See Change
Tech Recruiter Certification
We also offer Onsite Training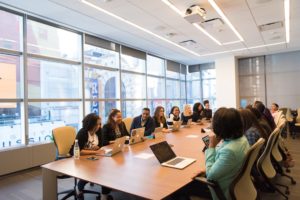 Tech Tool Interactive Workshop
A customizable onsite training that is tailored to the needs of your business and team. Presented by renown recruiting and UX expert Alison Daley. Using customized, interactive techniques, Alison will effectively work with your organization to bridge the gap between people, technical communication, and thought processes for a dramatic leap in team effectiveness.
We offer both half day and full day workshops available.
Empower your support team to be partners to your technical team.
Contact Us For More Information
Recruiter Feedback
"I was able to learn what I used from the diversity conversation this week. We have a female engineer coming in for an interview and I was able to drop some serious knowledge."

"

I feel like I have leveraged the content especially because I'm working on Front End and QA positions now. Honestly, that information was invaluable to me. I'm so thankful!

"

"

I've definitely implemented some of my fresh understanding with a few interviews this week. So far, so good!

"

"

I particularly enjoyed the presentations on UX, Product Management, and Infrastructure. Each of those presenters brought light to the process which made them effective. Understanding those processes to a better degree helps me in turn find better candidates.

"
As Seen On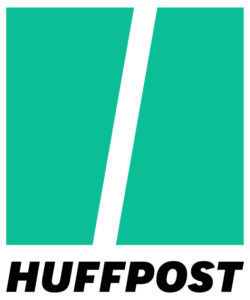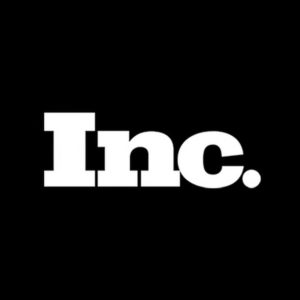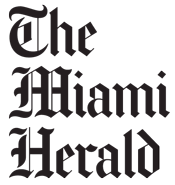 STAY UP TO DATE WITH NEW DEVELOPMENTS
IN TECH RECRUITING