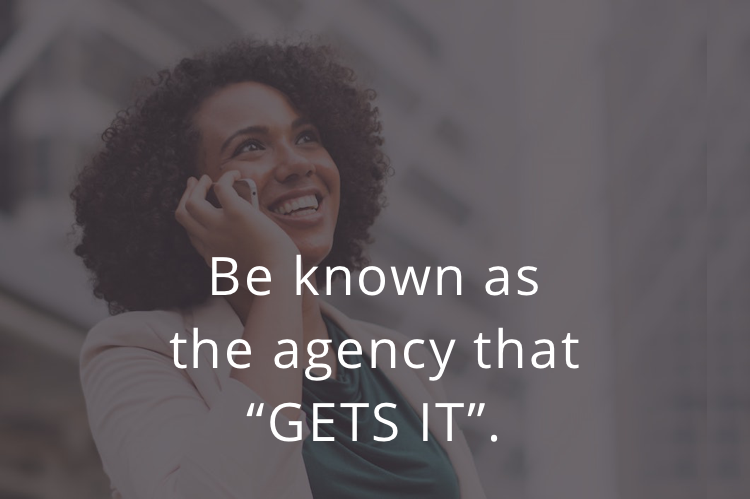 Certified tech recruiters succeed in realizing client's technical needs.
I'm an Agency Looking to Level Up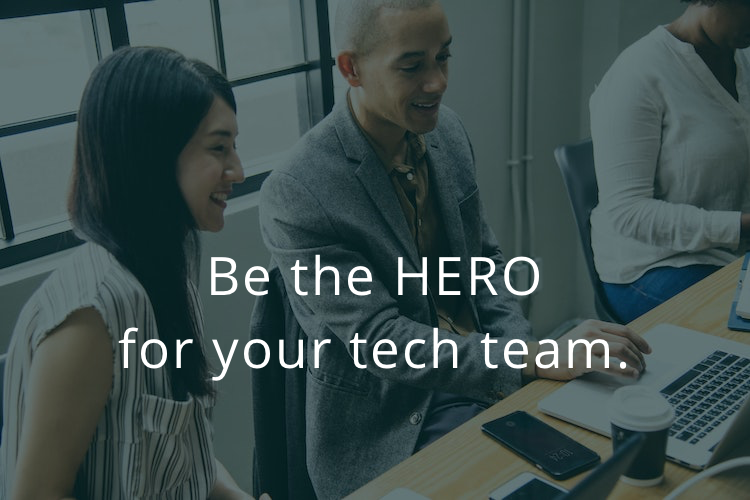 Bring in better candidates, improve time-to-fill rates, hire more diverse talent.
I Work at a Company and Want to See Change
Tech Recruiter Certification
Professional development is critical to keep up in the fast-paced world of tech recruiting.
Target the right candidates the first time by understanding the technical roles you are filling.
Show technical hiring managers and candidates that you are a recruiter worth working with.
Classes focus on what recruiters need to know to effectively recruit technical candidates.
Learn directly from tech leads about the work and the professionals in each tech discipline.
Our classes fit into your busy schedule. Online, on-demand, on any device.
Make more tech placements, faster.
Recruiter Feedback
"I was able to learn what I used from the diversity conversation this week. We have a female engineer coming in for an interview and I was able to drop some serious knowledge."

"

I feel like I have leveraged the content especially because I'm working on Front End and QA positions now. Honestly, that information was invaluable to me. I'm so thankful!

"

"

I've definitely implemented some of my fresh understanding with a few interviews this week. So far, so good!

"

"

I particularly enjoyed the presentations on UX, Product Management, and Infrastructure. Each of those presenters brought light to the process which made them effective. Understanding those processes to a better degree helps me in turn find better candidates.

"
As Seen On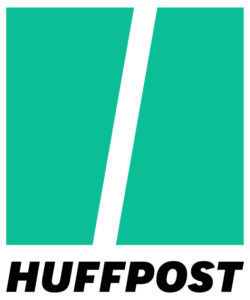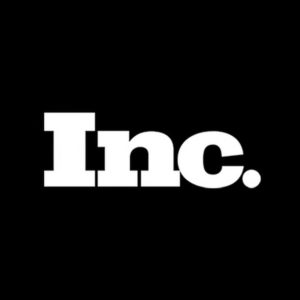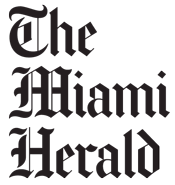 STAY UP TO DATE WITH NEW DEVELOPMENTS
IN TECH RECRUITING