Tech moves fast, how's your recruiting team keeping up?
How will you meet your company's growth goals this year?
Hit your hiring goals and help your company scale.
Benefits of the Tech Recruiter Certification
Take the burden off your Dev team to train your recruiters on how to recruit technical people.
Our classes are designed by recruiters, for recruiters, with tech leads as instructors.
What to Expect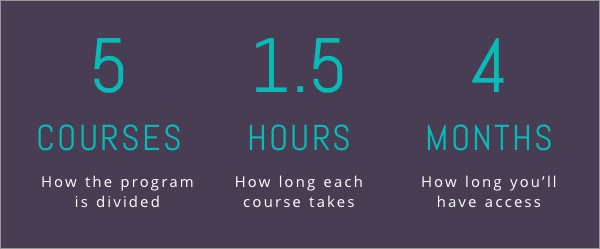 Technically-Geared Curriculum
When the market is this tight, every engagement your team has with technical candidates is critical.
Don't lose opportunities by having untrained recruiters turn off potential tech talent.
Elevate your team from taking a shotgun approach to a systematic process.
See an increase in candidate engagement, placement rates and team satisfaction.
Tech Recruiter Certification
Ready to level-up your team's tech and diversity recruiting skills?