Be the recruiting agency that 'gets it'.
Want your team to win more clients and make more placements?
Certified Tech Recruiters are more successful tech recruiters.
Benefits of the Tech Recruiter Certification
What to Expect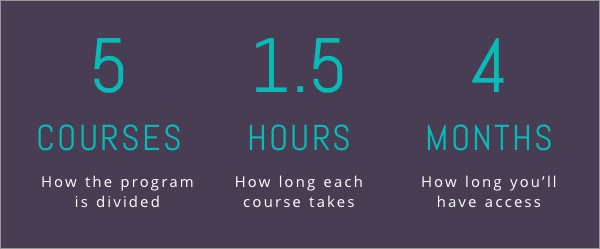 Technically-Geared Curriculum
If your recruiter makes
one more tech placement
due to what they learned from the Tech Recruiter Certification program, that's a 2,500% ROI!
($18k (20% of $90k salary) – $695 (for certification) / $695 = 2,489% Return on Investment
Tech Recruiter Certification
Ready to level-up your team and make more placements?